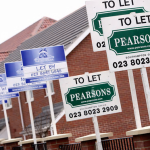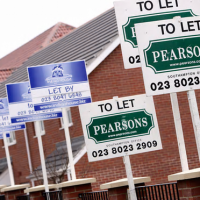 This is interesting
More than 7,000 estate agents financially struggling, study shows
More than 7000 estate agents are in fear of FINANCIAL DISTRESS with two majors issuing low profit warnings to there share holders.
Looks like on-line estate agency is taking a much bigger bite of the ever shrinking housing market.
Could this be the end of the smooth talking, Gucci suit, Doice & Gabbana smelling, GTI driving estate agent???
Time well tell.