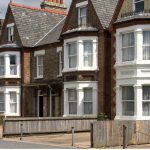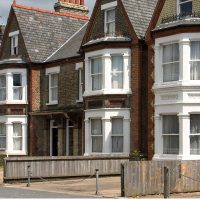 I finished reading an article about ALL MONEY CHARGES and it relationship to mortgages.
For a lot of people getting a mortgage opens the door to lots of new lending. For example, the lender who gave you a mortgage will offer you, personal loan, credit cards and bank accounts with an overdraft facility but apparently 6 major banks will put in there offers of mortgage that if you default on any of the unsecure debit they (the bank) have the right to repo your house.
Here is the article for those interested
Large lenders claim right to repossess homes for non-mortgage debts
In 26years of being a mortgage broker I have never heard of this but it is not surprising. The banks want to make a buck without the risk and this is a great way of getting both.
As most don't know about this, it makes me wonder. "are the banks treating the customer fairly?"
I look forward to the time when a customer takes this to the FOS regulators and what their answer will be.