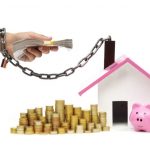 Are you over 60 and have a interest only mortgage?
Is the bank looking for the money you borrowed back?
Have you been turn down by a lender because of affordability?
If you answered yes to any of the above help is at hand.
M.I.C. can now arrange life time mortgage as long as you are willing to pay the interest every month.
Call us for full details 01698283301