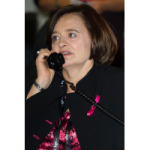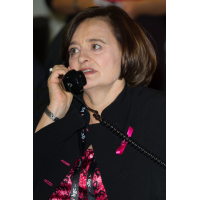 A report by The Daily Telegraph states Blair and human rights lawyer Adam Smith-Anthony have sent HMRC a letter outlining the points of their legal challenge.
Acting on behalf of private landlords Steve Bolton, founder of Platinum Property Partners, and Chris Cooper, Blair's firm Omnia Strategy argued that individual landlords are being treated differently from their corporate counterparts.
The Chancellor's changes, announced during his Summer Budget, will see landlords taxed on their turnover rather profit. The changes will be phased in from 2017 over a four-year period eventually resulting in individual landlords not being able to deduct any interest from rental income – currently they can deduct 100%. At the same time, the maximum amount of tax relief which can be claimed by landlords on their mortgage payments will be reduced from 45% to 20%.
Omnia Strategy claimed that by treating individual landlords differently from corporate landlords, which includes pension funds and insurance firms, the legislation breaches article 1 of the European Convention on Human Rights.
Omnia also argued that by not treating both sets of landlords in the same way, the tax changes will distort competition which constitutes a form of aid which requires prior approval by the European Commission.
Speaking to The Daily Telegraph, Cooper, owner of 15 buy to lets, said: "On the face of it the measures seem reasonable and the government has presented it as if it will only affect the wealthiest landlords.
"The opposite is true, because it will affect landlords who have big mortgages. Very wealthy landlords who don't have to borrow won't be touched."
The government has 14 days to respond after which time the legal challenge moves to a judicial review where the court rules if the legislation is valid.
Cherie Blair to challenge buy-to-let tax changes on human rights breach