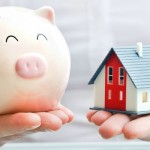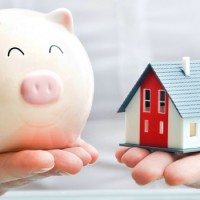 I have just finished reading a great article about small banks raising their interest rates for savers to over 2% which is driving the market up with other banks.
The article also discussed the raising of the "swap rate" which dictates the price of most fixed rate deals.
Read the article here
http://www.telegraph.co.uk/personal-banking/savings/rare-moment-savers-borrowers-winners/
Even though the swap rate has increase since the referendum the deal are still fantastic for anyone with a 10% deposit or more.
It seems that the new 2-year fixed rates have only increased by .25% making a mortgage deal with a 30% deposit still less than 1.5%.
Folks it is still a great time to buy or re-mortgage and I encourage all to speak to their broker soon.