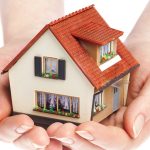 This article goes on to say that the government should provide state loans so young people do not need to rent.
https://www.theguardian.com/society/2018/jul/29/housing-renting-mortgages-loans-home-ownership-first-time-buyers?CMP=fb_gu
The purposely seems to run in the same manor as student loans.
I am not sure if this is a good idea. Where is the government getting the money?