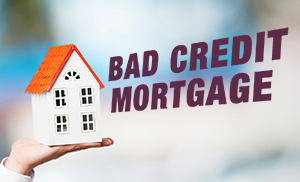 Do you fit in one or more of the following categories?
Low credit score
Missed or late payment on loans or credit cards
Do you have County Court Judgements (CCJ) or defaults?
Have you come out of a trust deed or bankruptcy?
Some of us have had some difficult and trying time with our financial history and may think that they will never own a home but over the recent years Mortgage Information Centre has been successful in finding lenders that will help these customers achieve their dream of owning a new home.
Recently several lenders have come back to this market with competitive interest rates and mortgage deals so, lets see if we can find one for you.
Get in touch and one of our advisors would be happy to help.