Since 1995, our personalattention at every stage of the mortgage process has made the Mortgage Information Centre Lanarkshires premier mortgage advice centre.
Now two decades on, we have helped thousands of clients with the purchase or remortgage of their home. Times have changed but certain values stay the same.

Rob Robertson, Director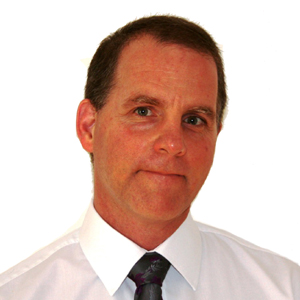 I am Rob Robertson, a Director in the business of Mortgage Information Centre. I am 52 years old and married with one adult daughter who attends Glasgow University and should graduate with her PHD in summer 2016. I originally come from California and moved to Scotland in Oct 1989 with a background in banking.
My Scottish career started with Donald Storrie estate agents as a mortgage consultant but had to learn all aspects of the property market. I left Donald Storrie two and a half years later and started working with The Robb Agency as a Mortgage Consultant.
In 1995 I and my business partner open up The Mortgage Information Centre where I still practice as a Mortgage broker. Outside of work I enjoy films, Physical Culture and cars.
Donald MacKay, Director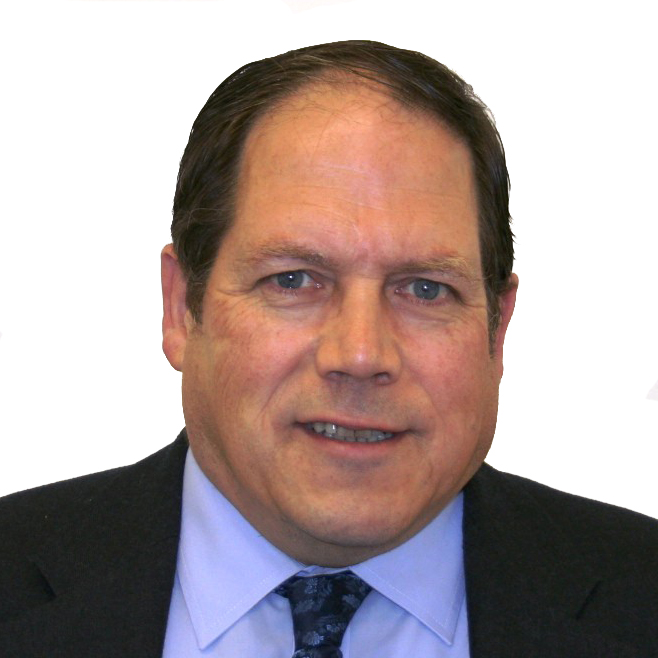 I am Donald MacKay, a director in the business of Mortgage Information Centre. I am 55 years old and married with an adult son and daughter.
My employment includes 3 years banking with TSB Scotland, eight years dealing with insurance intermediaries with Scottish Amicable and twenty years as finance director and mortgage broker.
Outside of work I play and watch football, i am a huge fan of political biographies and detective stories. I also breed Serena bantam chickens.
Frank Breen, Mortgage Consultant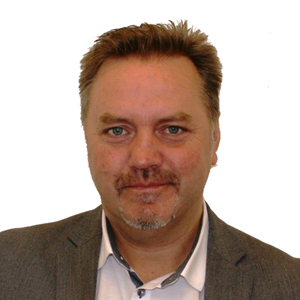 I am Frank Breen, a Mortgage Broker and Financial Adviser.  I have been working with Mortgage Information Centre since 1999.
Prior to this I worked for both Royal London and United Friendly as an Insurance Adviser.
I come from a very large family that have lived in Hamilton and the surrounding area for generations.
Andy Chalmers, Mortgage Consultant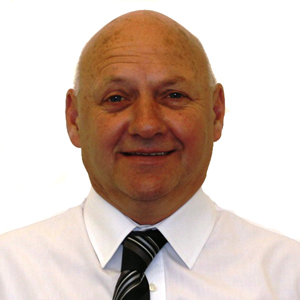 I am Andy Chalmers and I started my career with United Friendly in 1984. I was a sales manager and stay with this firm for 20 years.
I have over 32 years experience in Financial Services working as a Financial Adviser/Mortgage Adviser working for various Insurance companies and for the last eight years as an Independent Mortgage Broker with Mortgage Information Centre. I am married with two children & one grand-child.
Outside of work I enjoy a good game of golf and a great game of football on the telly.
We also work with a carefully selected group of trusted associates:

Strefford Tulips Solicitors
Muirbrow Chambers
118 Cadzow Street
Hamilton
Scotland
ML3 6HP
01698 429428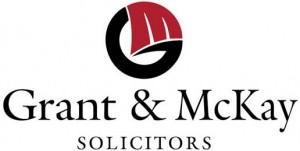 Grant & McKay Solicitors
9 Donaldson Crescent
Kirkintilloch
G66 1XF
0141 776 7466

Allied Surveyors

D.M. Hall Surveyors
Unit 3
Cadzow Park
82 Muir Street
Hamilton
ML3 6BJ
01698 284939