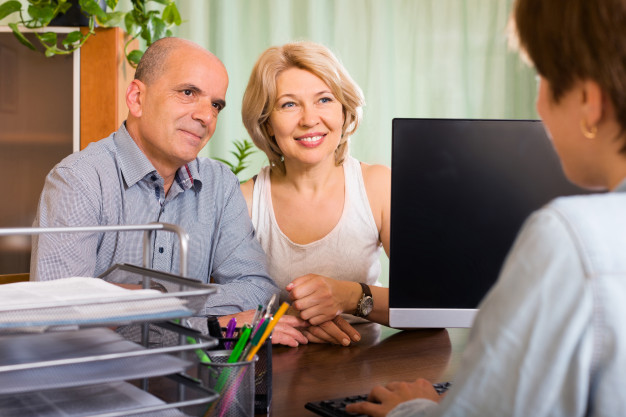 Following a recent change in FCA requirements we no longer require brokers to hold an Equity Release qualification when advising on our Retirement Interest Only mortgage product.
Available to borrowers aged 60+
Maximum Loan to Value – 50%
No term as mortgage repaid on death, entering long term care or sale of the property
Purchase or Re-mortgage
Monthly interest payment – No interest roll up and no increase in mortgage outstanding
Normal residential product rates available
We accept most types of residential property in Scotland
Our RIO is a great way to release money from the value of your home and the cash sum can help you make the most of your retirement.
This type of mortgage provides a cost-effective solution to borrowers who are coming to the end of their existing Interest only mortgage and who do not have a repayment vehicle in place. It allows borrowers to extend their interest only mortgage as it provides an alternative to other Equity release options as it allows borrowers with adequate income to continue to make monthly mortgage payments.