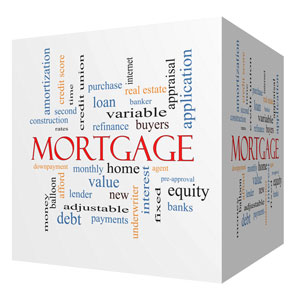 Designed for our professional customers who have a great deal of saving, the professional offset mortgage typically is linked to a current/savings account, or both. The amount in these accounts is offset against your outstanding mortgage.
You are unlikely to EARN interest on your offset accounts.
Call us on 01698 283301 or send us your enquiry using the contact form by clicking the link below.
Your Home is at risk if you do not keep up the repayments on any mortgage or loan secured on it. All loans are subject to status. Mortgage Information Centre is authorised and regulated by the Financial Conducts Authority. Mortgage Information Centre is subject to the Financial Ombudsman Service.