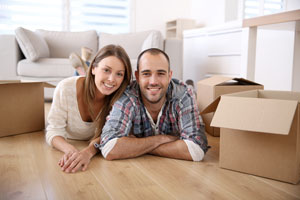 There are some people who have moved home several times over the last 10 years but, did you know that the rules and regulation on mortgages have dramatically changes over the last 3?
There have been changes to:
Affordability
How much a deposit you require
Age limits
Any many more…
Going to you bank or building society could take as much as a 2 week just to get your first appointment AND are you getting the best deal.
At Mortgage Information Centre we have an old saying. "You can go and see your bank and discuss their deals or you can come and visit us and see all the banks, building societies and financial intuition deals all in one convenient visit."
So to finding a more competitive mortgage product that can saves you money call us on 01698 283301 or send us your enquiry using the contact form by clicking the link below.
Your Home is at risk if you do not keep up the repayments on any mortgage or loan secured on it. All loans are subject to status. Mortgage Information Centre is authorised and regulated by the Financial Conducts Authority. Mortgage Information Centre is subject to the Financial Ombudsman Service.