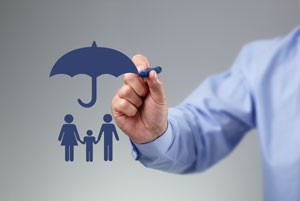 Term insurance, decreasing insurance, whole-of-life insurance, mortgage protection insurance, payment protection insurance, buildings and contents insurance, waiver-of-premium, total permanent disability….
aaaaaaaaaaaaaaagh! What does it all mean?!
Mortgage Information Centre Hamilton has the answers. We are an independent mortgage broker and financial advisor with access to the most competitive insurance prices on the market. As professional licensed brokers, we advise on what will be the most suitable for your personal circumstances.
Many people in Hamilton, Bellshill, Larkhall, and Lanarkshire have little or no insurance. It's never pleasant to think about what will happen after you die, but is that fair to your family?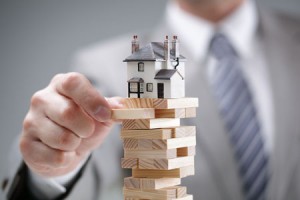 You might be surprised on how little £100,000 worth of life insurance cover costs for the average 30-40 year old: less than £10 a month. That's less than three beers down the pub.
If you have life cover, when was the last time you reviewed it? We can save you hundreds of pounds over the life of the policy by moving the plan to another company.
If you are worried about your job in these times of cuts, you may want to consider taking out unemployment cover. This can pay your mortgage for up to two years while you look for new employment.